Through the movement of air, a lightweight architecture emerges. Four theater spaces provide flexible space for community-based performative gatherings at various scales. These spaces operate as individual event spaces or cohesively as one space. Along the perimeter of the theater, more informal areas provide for spontaneous community gatherings. Covering the site, the threshold between exterior and interior blurs.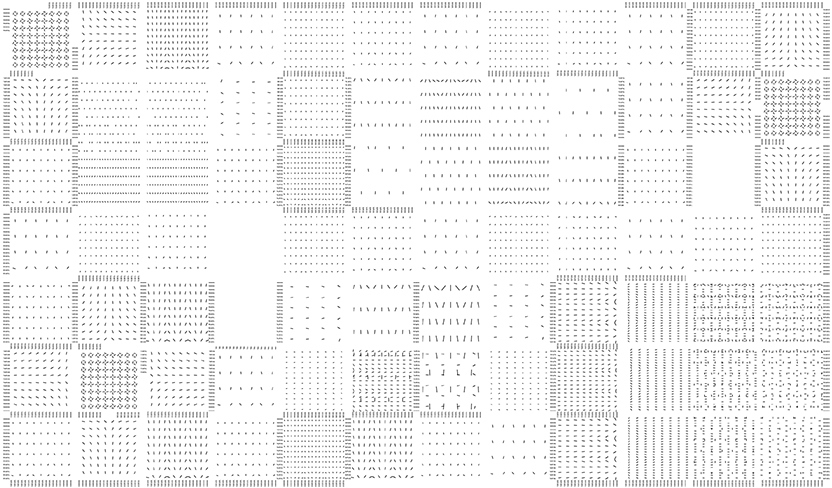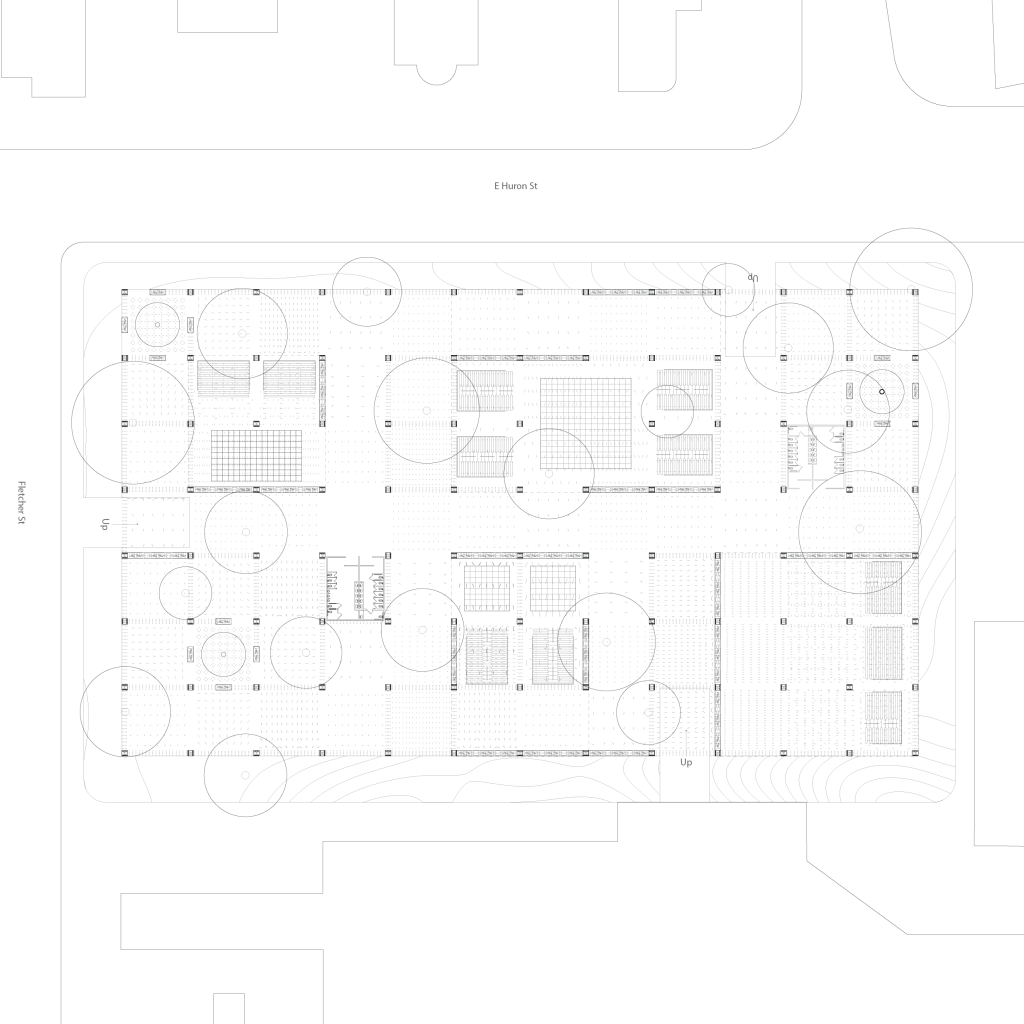 Functioning as a dynamic system, this architecture of air offers operators ease of control via software application. Machines create climatization walls and air columns. The raised floor system serves as the framework for the programmatic facilitation of spaces. Operators can electronically update the climatization walls to produce various flows of air based on the event type, guest comfort level and performer preference.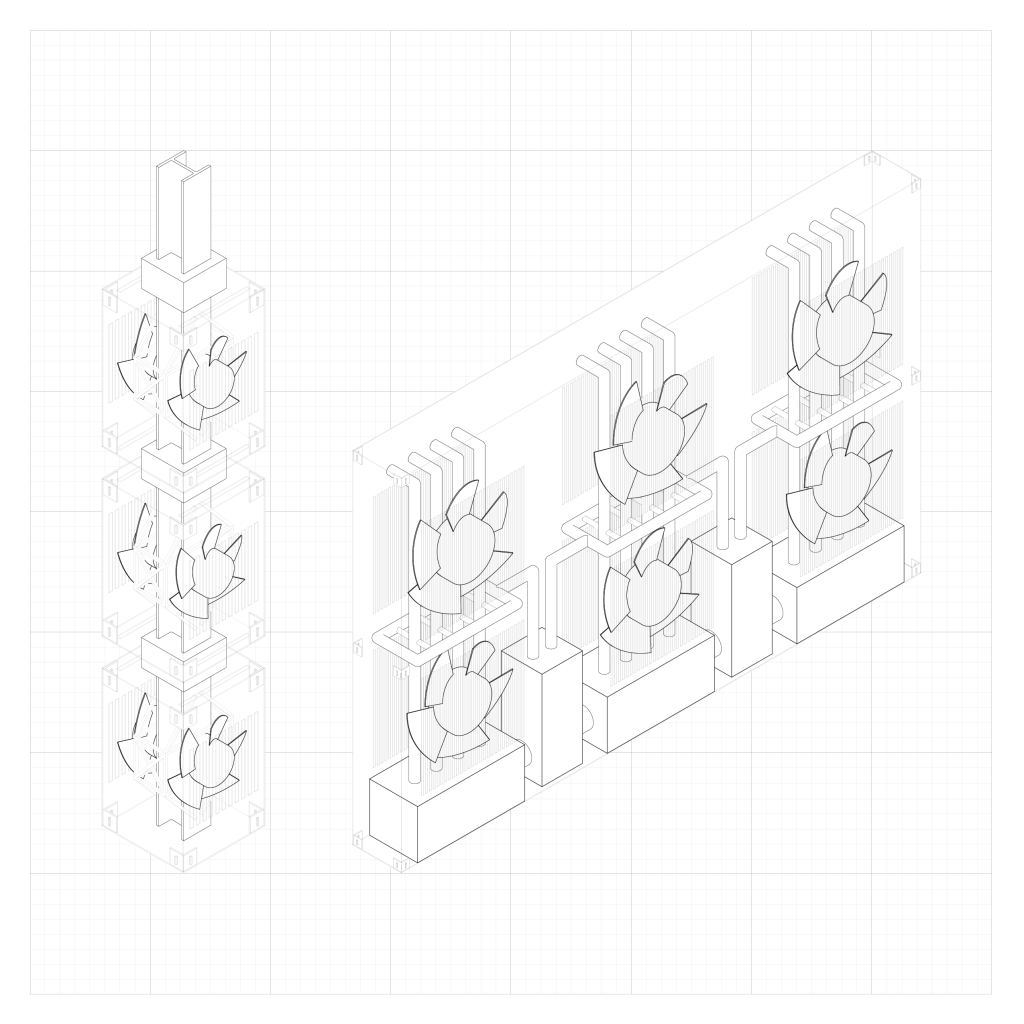 To partition these spaces, the flow of air from the columns is continuous in two directions. To accommodate space thresholds and partitions, the raised floor system dynamically adjusts based on requirements. Each space becomes flexible in the totality of the theater complex.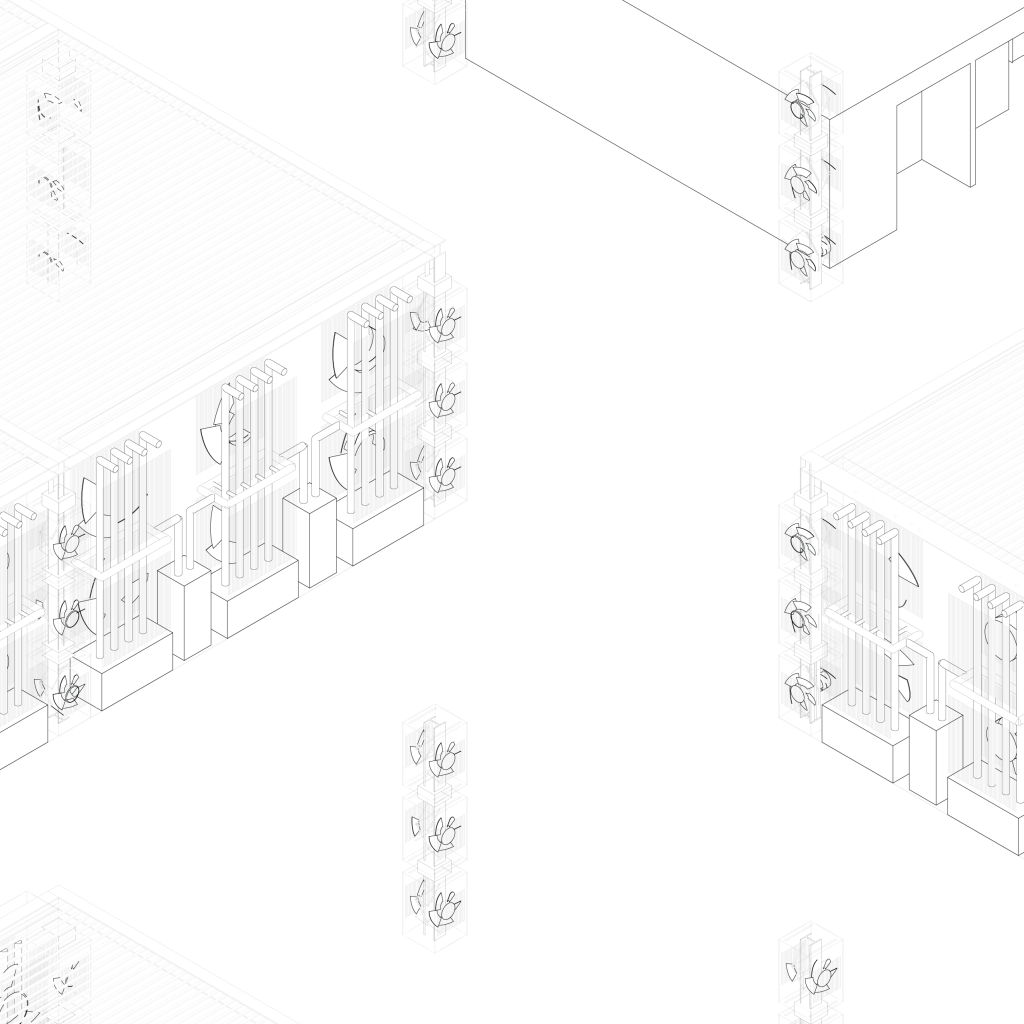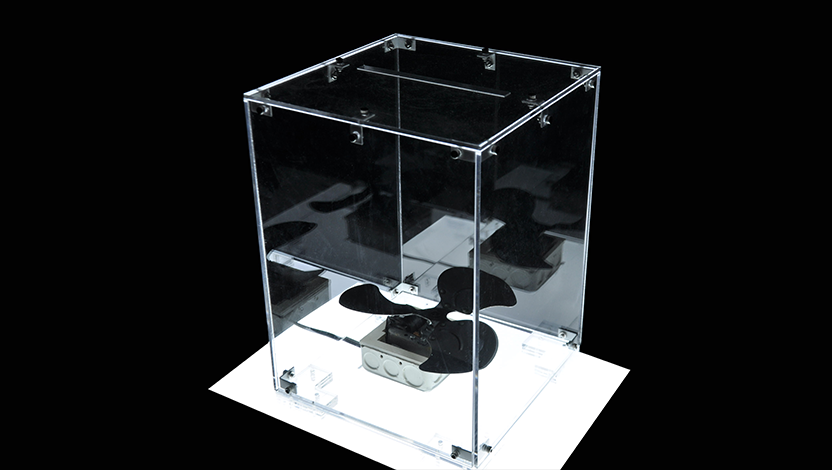 Completed: Dec 2019 Course: Arch 552 taught by Elizabeth Galvez