Through the visualization of recyclable material recovery operations, an architecture of production emerges. Material collected from the surrounding community enters the cycle of being processed, stored and then used to create modular furniture. Given the various sizes of the material blocks, customers have the ability to explore and create different sets of furniture.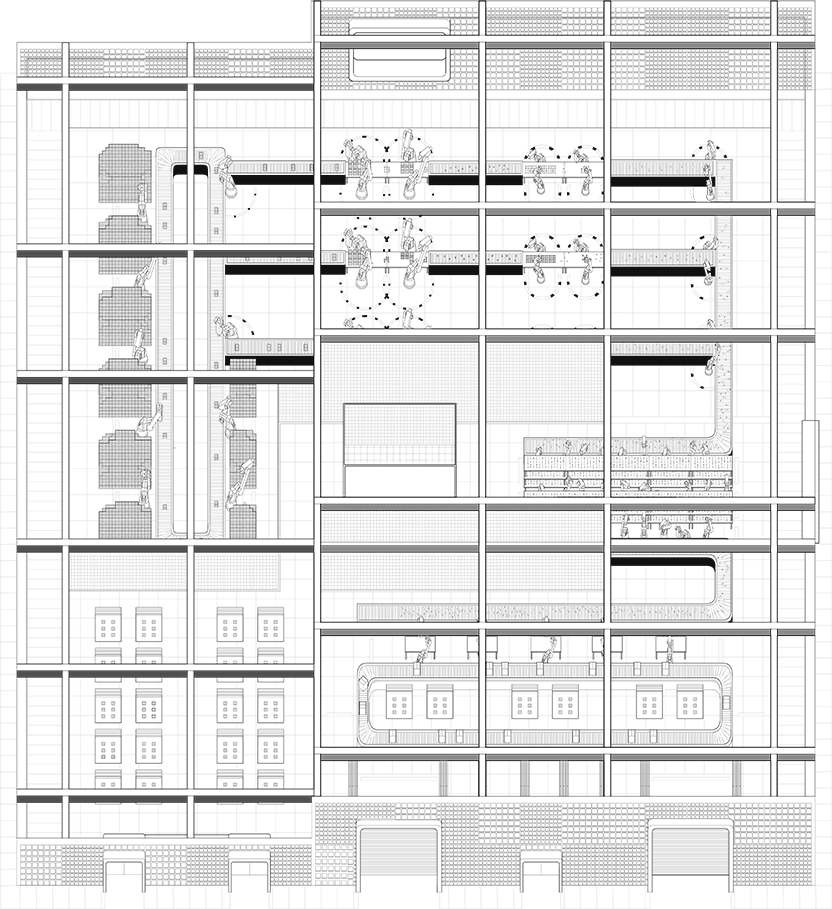 The process aims to extract materials from the recycling stream to reduce the amount of energy consumed during the recycling process. The primary materials collected include paper, plastic and glass. In addition, this architecture of production aims to critic the direct-to-consumer business model by selling furniture material modules through a small showroom and website.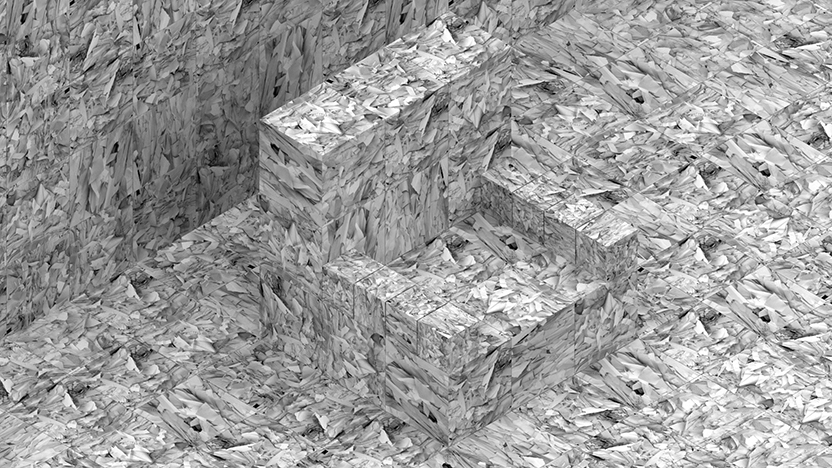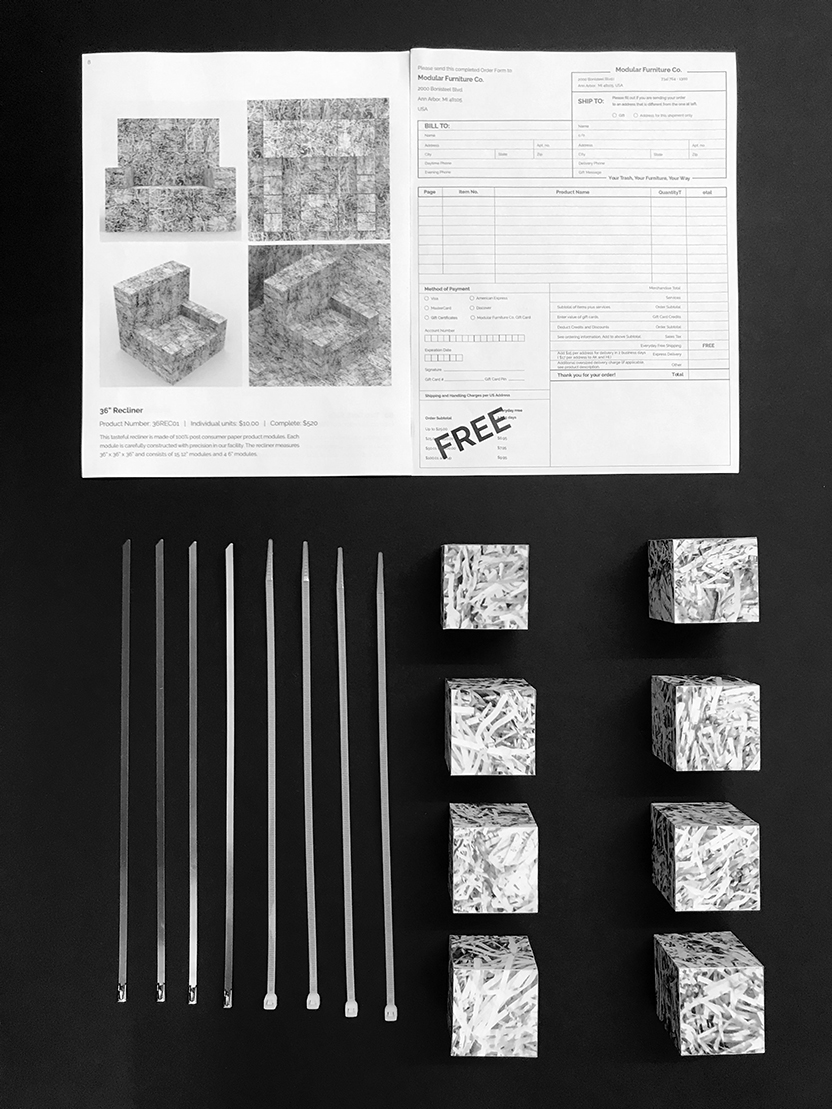 The core functions of the structure are carried out by robots. A small retail showroom and employee area are programmatic elements. In addition, the project aims to highlight how digital services and technology are impacting the built environment. Currently, we are seeing a shift in retail trends including next day delivery and the reduction of retail space.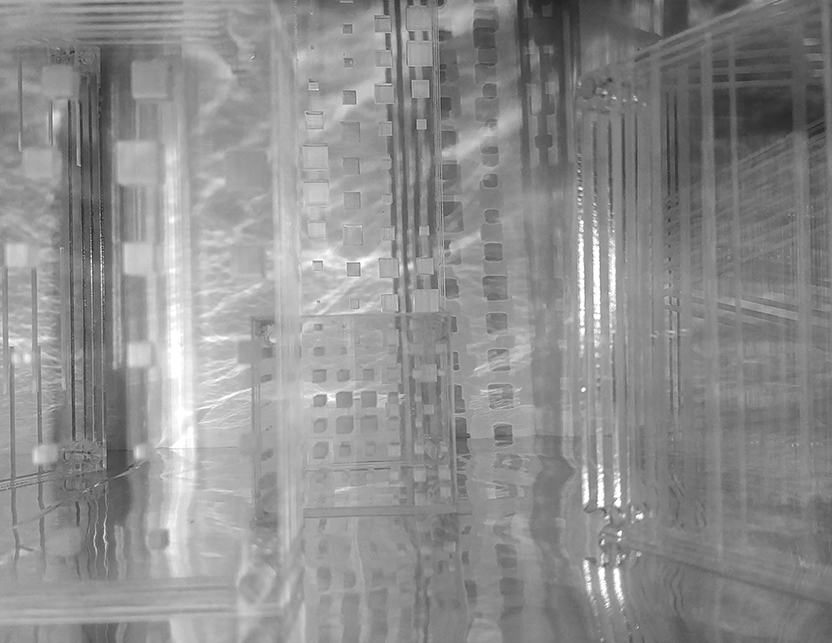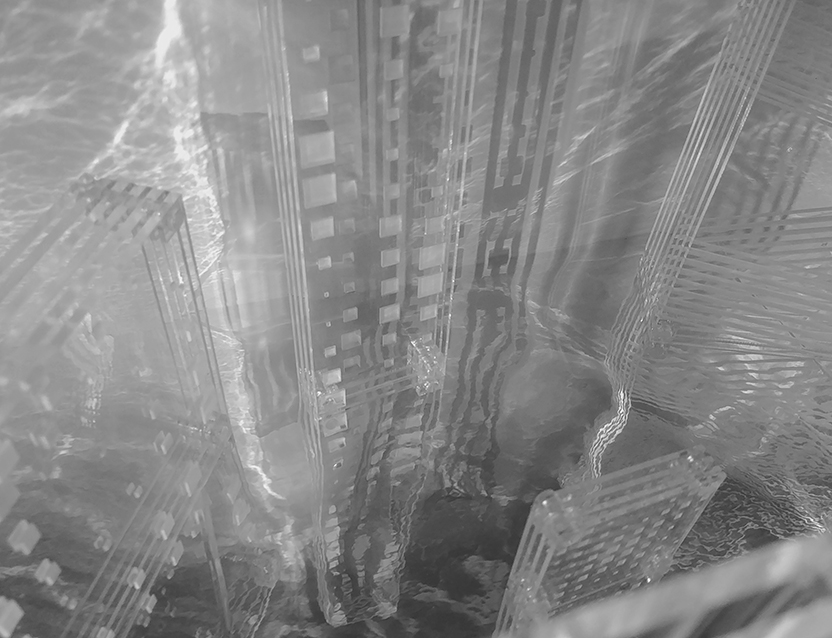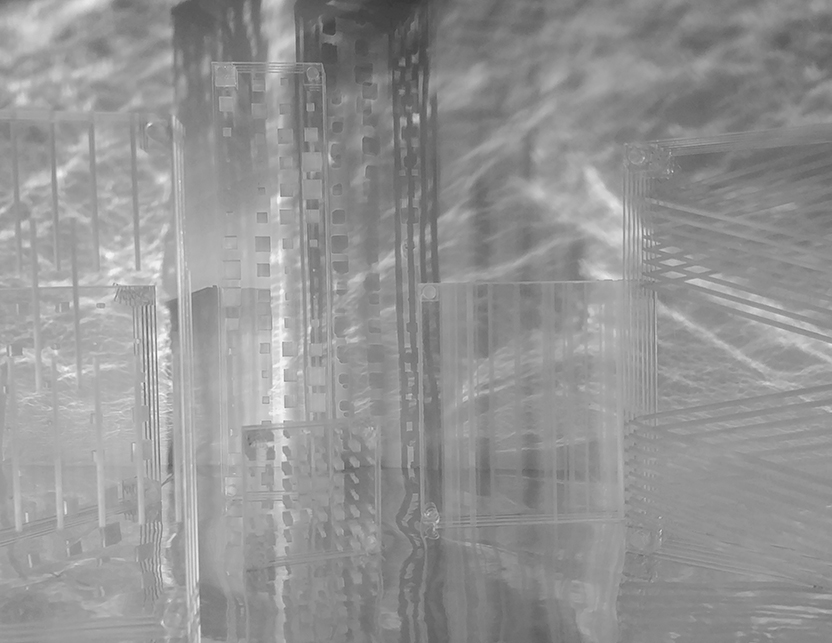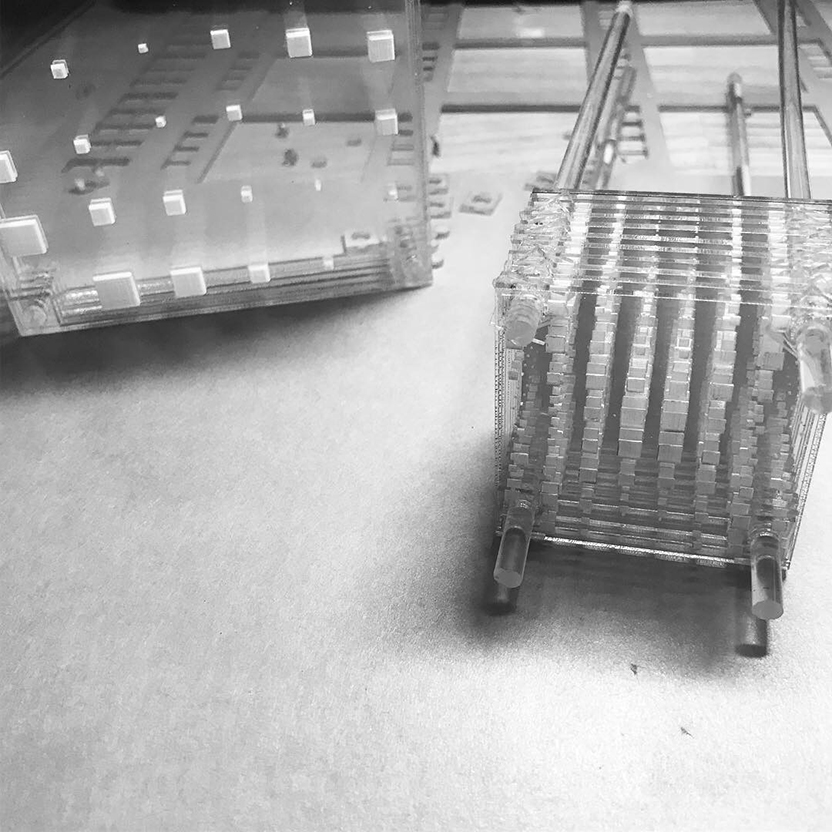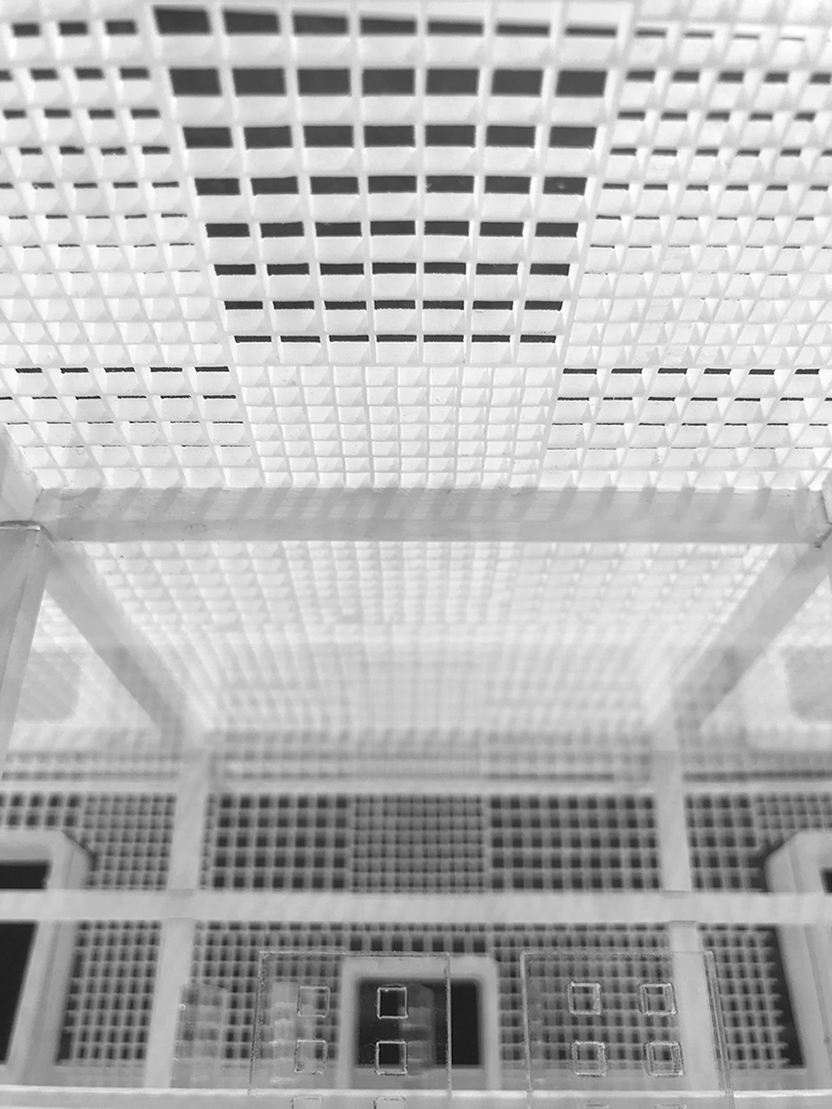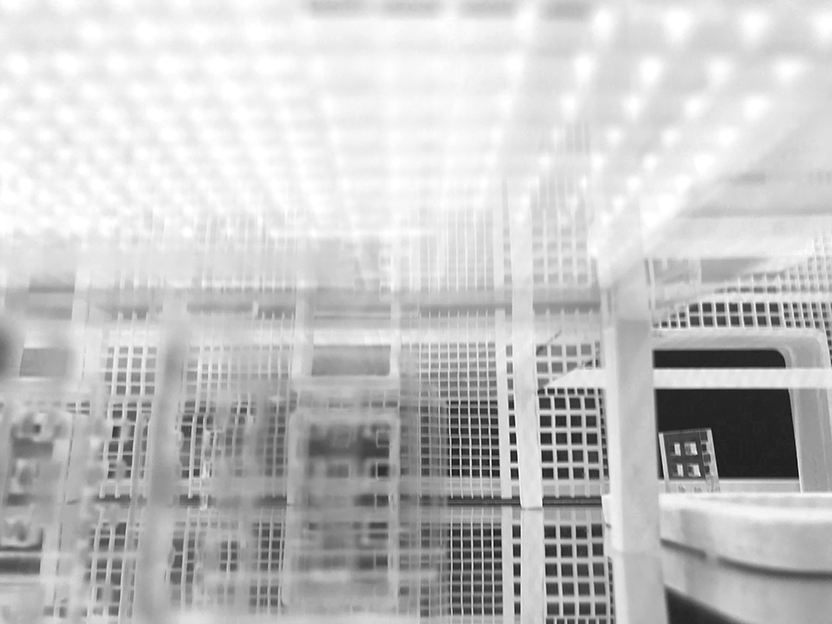 Completed: April 2019 Course: Arch 422 taught by Laida Aguirre Team: Mike Shin