A collection of user experience design projects completed in an agency environment. These projects focus on digital experiences for clients operating as a business to consumer entities and business to business entities. The goal of each project was to simultaneously deliver relevant and timely information and have a positive impact business metrics.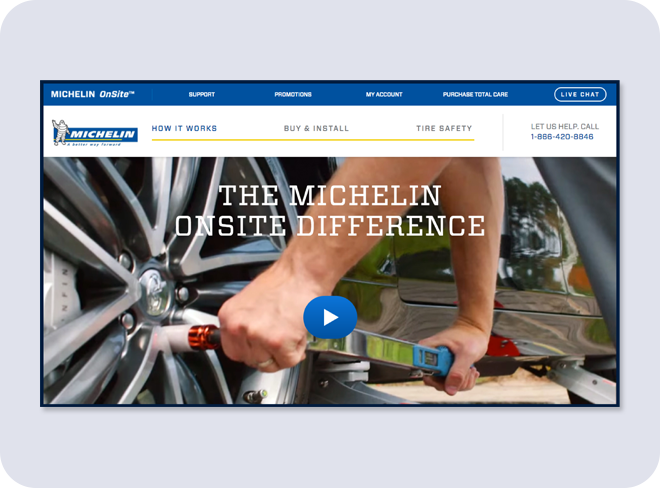 PROJECT INTRODUCTION
Michelin North America launched Michelin Onsite in Charlotte, North Carolina. With Charlotte serving as a test market, the service was one of the first businesses to offer on-site tire installation. Attempting to increase the lifetime value of the service's customers, Michelin Onsite offered ancillary services, such as tire rotation and balancing, and windshield wipers replacement. Michelin desired to craft an experience that was new and exciting for customers.
---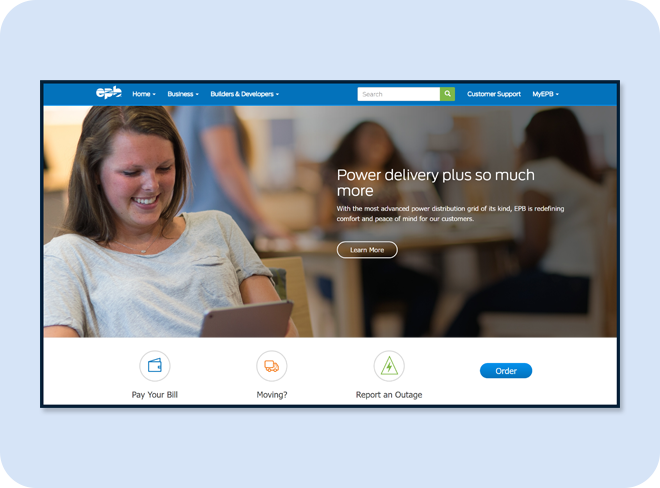 PROJECT INTRODUCTION
EPB is a regional utility provider located in Chattanooga, Tennessee that serves counties in Tennessee and Georgia. They offer electric services along with fiber serves such as internet, television, and phone. Innovation is not usually associated with utility providers, however, EPB was the first company in the United States to install a community wide fiber network. As a technology provider with award-winning customer service, the team at EPB reached out to partner with the agency to create a digital experience that meets and exceeds customer expectations.
---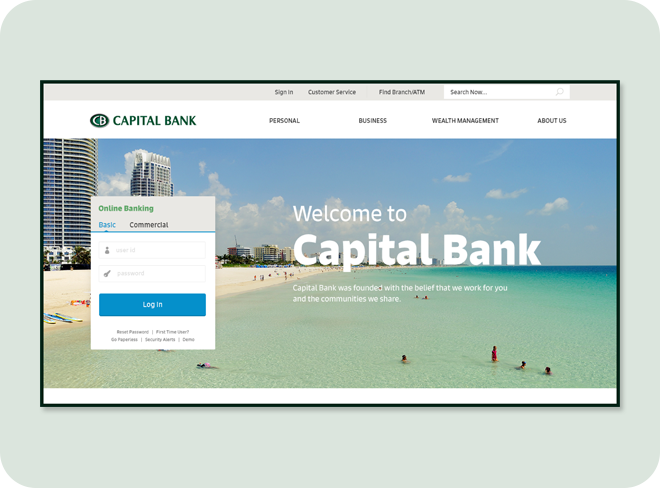 PROJECT INTRODUCTION
Capital Bank was a regional bank with locations in Tennessee, Virginia, North Carolina, South Carolina, and Florida. They offered deposit products, consumer loans, business loans, and other financial services. Capital Bank desired to craft a pleasurable and delightful experience that enhanced the customer-centric mission they strive to achieve.
---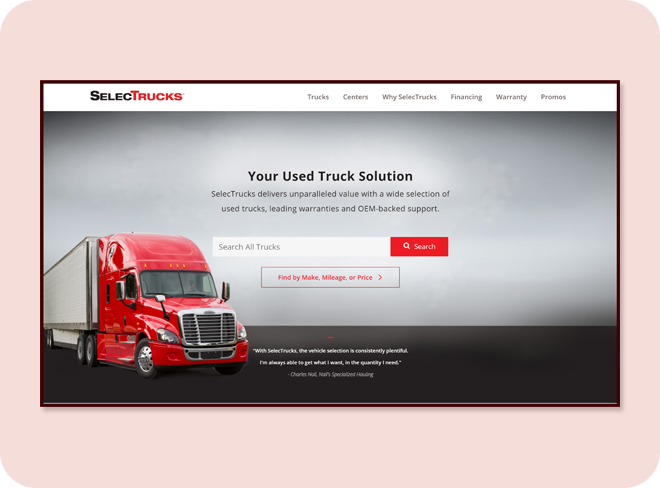 PROJECT INTRODUCTION
SelecTrucks is a national used semi-truck network that enables individual owner-operators to buy quality trucks. In addition to trucks, they offer extended warranties as well as service plans at over twenty locations. SelecTrucks desired to craft a mobile experience that matched the desktop experience. In addition, they wanted to refresh the branding of the previous website.