The Office of University Development maximizes private support for the University of Michigan through high-quality collaboration with the development programs of schools, colleges, and units. The department provides fundraising leadership through the stimulation and facilitation of healthy, productive, and lifelong relationships with our colleagues, alumni, friends, foundations, and corporations.
Guiding the implementation of a personalized digital donor experience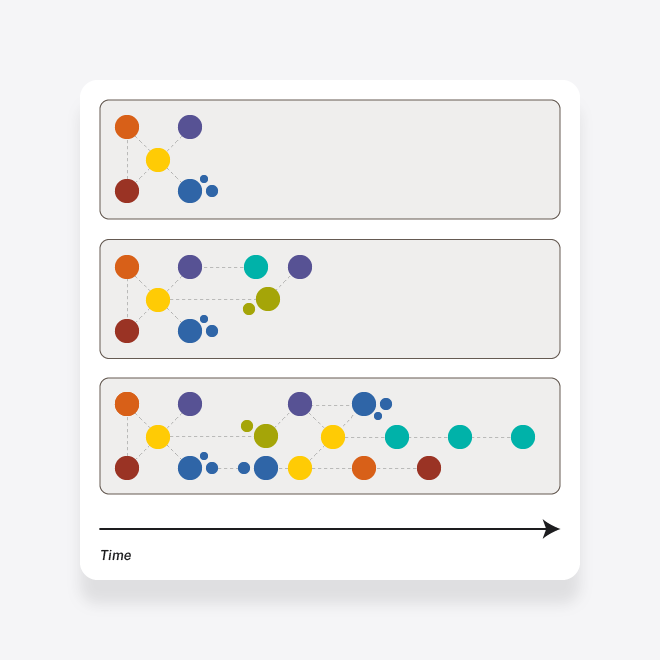 Summary
Cross-departmental research collaborations facilitate the development of digital donor experience strategies and tactics 
Continuing, my role as a user experience designer on the project was to identify the reasons for gift-giving through the analysis of quantitative and qualitative data. The vast philanthropic ecosystem generates data from a range of touchpoints, which include both digital and physical interactions. The ecosystem encompasses an evolving range of interactions, marked by shifts in visibility and the nature of internal communications.
In further detail, my role included research method development, data analysis, data synthesis, concept development, and report presentations. As an ongoing project, my involvement spanned from January 2022 to April 2022.
Role | Generative research, Information architecture, UX design, Evaluative research
Timeline | January 2022 – April 2022
Collaborated with | University leadership, Department leadership
Continue reading the University of Michigan case study (password protected) →