Contemporary user experience design requires the investigation of behaviors associated with emerging technology. Grounded in research, each project completed in an agency environment embraces the needs, attitudes, and motivations of people. The goal of each project is to deliver value to the people who use them and to have a positive impact on business metrics.
Invisible Fence Brand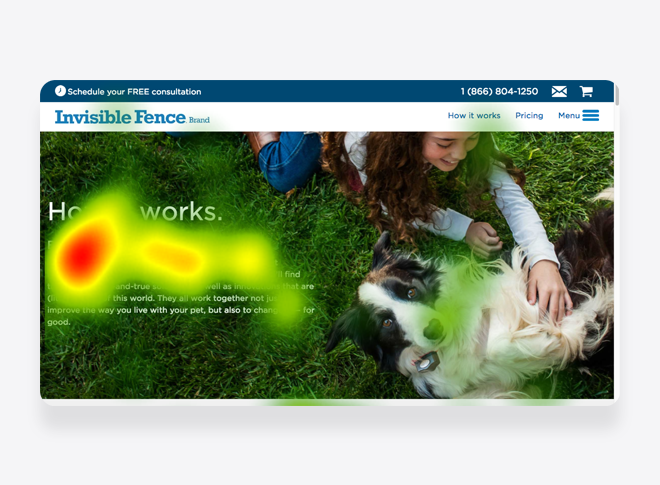 Project introduction
Invisible Fence Brand, established in 1973, pioneered the world's first electronic pet containment system. The company has since remained an industry leader, continuously innovating and developing advanced technologies to ensure pet safety. The agency team responded to a request for proposal, aiming to develop a media campaign for Invisible Fence Brand.
Read the Invisible Fence Brand case study →
---
Carolinas HealthCare System (Atrium Health)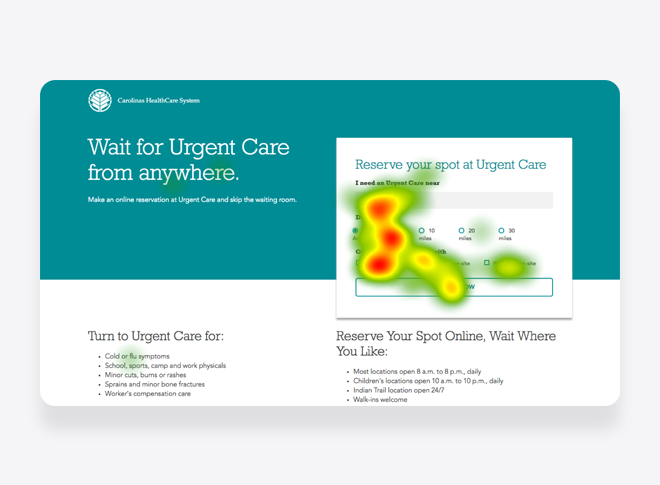 Project introduction
Carolinas HealthCare System, now Atrium Health, is an integrated nonprofit healthcare system based in Charlotte, North Carolina. With a commitment to every community it serves, Atrium Health seeks to improve health, elevate hope and advance healing – for all.  The team at Atrium Health reached out to the agency to further raise awareness about its services and achievements through an integrated marketing campaign.